GIRLS CHRISTENING GOWNS
Buy Girls Christening Gowns from Anna's Christening Centre, we ship worldwide.
At Anna's Christening Centre we are dedicated to providing Christening Gowns to suit all budgets, from £35 up to £350 we are sure you will find a Christening Gown to fit your budget and make your child's special day truly special. Our wide selection of Christening Gowns are selected from manufacturers from all over the world, we have one off items as well as Christening Gowns from well-known manufacturers Little Darlings and Sarah Louise. You can order a Christening Gown online by filling in an order form and one of our sales representatives will inform you if we have your desired style, size and colour in stock. If not we will advise you on how long your Christening Gown will take to arrive. We deliver Christening Gowns worldwide and have had hundreds of very happy customers.
YOU MAY ALSO BE INTERESTED IN: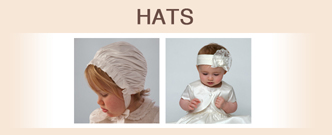 Girls Hats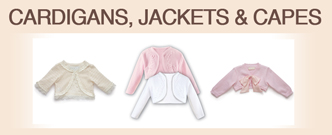 Girls Jackets, Cardigans and Capes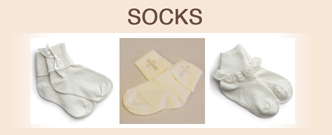 Girls Socks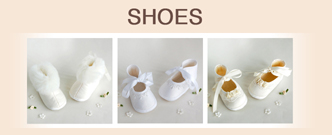 Girls Shoes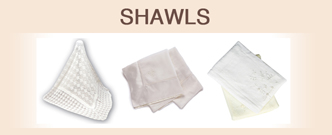 Girls Shawls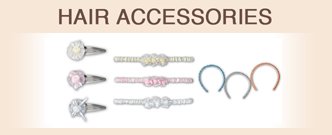 Girls Hair Accessories